I can't wait to start helping you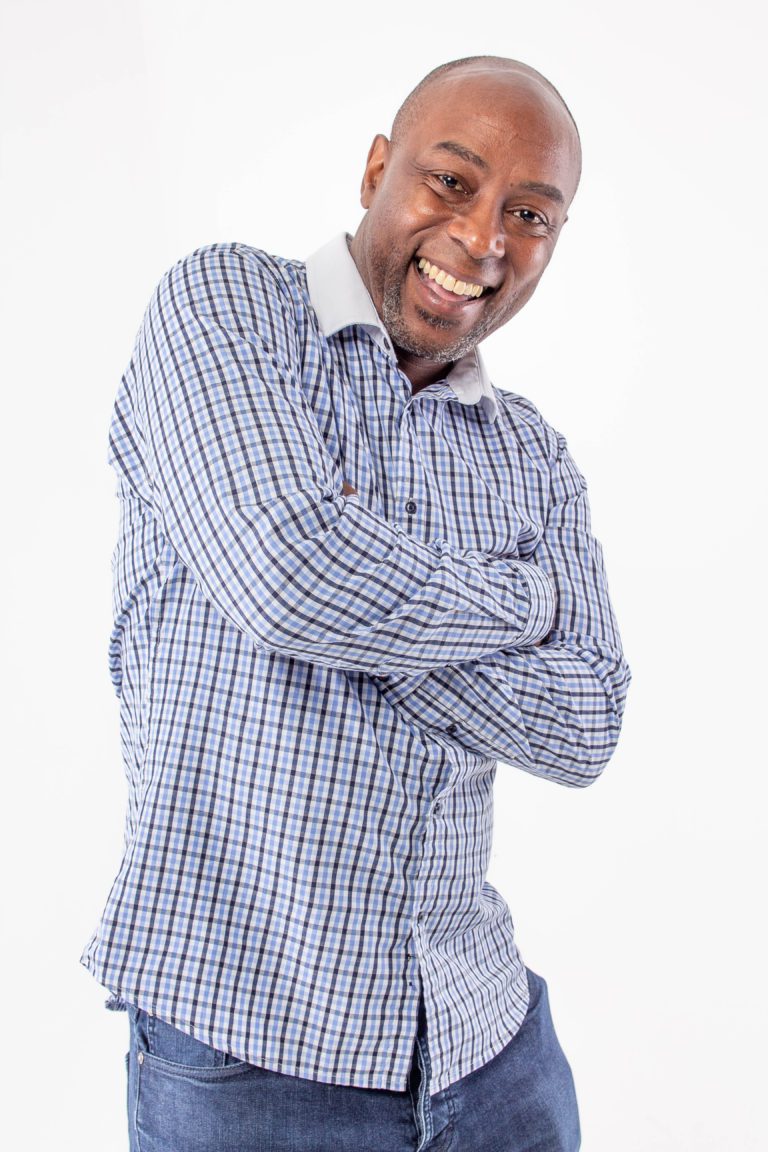 Thanks for joing the Love Sales Hate Selling Crash Course Waiting List
I have sent you a welcome email and two free gifts, hopefully you will find them useful.
You can also join the Facebook group here, it is a great place where me and the members share idea's and tips  about growing your business, improving your marketing and generating leads.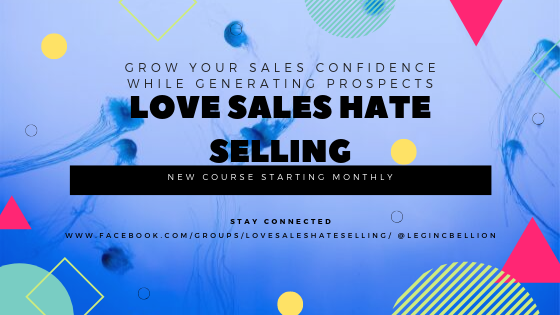 I am so looking forward to helping you, and I cannot wait to get started.
Look out for my emails as the live event will soon be here and I don't want you to miss out.