QUESTION: Are YOU happy with the amount of SALES you are getting right NOW?! If NO, then I WANT to support YOU!
Listen… I'm going to be straight up truthful here. Being an entrepreneur has its challenges but if your business remains in the position it's in, or struggle day to day wondering where your next client is coming from; will YOU be ok with that?!
?Have no fear because Super-Nigel is here ?
Following HIGH demand I am bringing YOU the LSHS: CRASH COURSE for £25.00. 
Yep, you heard me right… ONLY £25.00!!!
?Wednesday 24th June via Zoom
Your Computer or Tablet

6.00 – 8.00 pm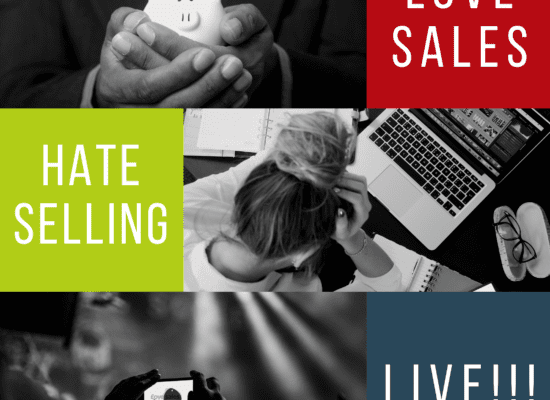 Right, now you know the details…
WHO IS THIS FOR?
– Entrepreneurs who DROP there prices
– Individuals who STRUGGLE to close sales
– If you have FEW or NO strong leads/prospects
– FEAR of marketing due to costs, knowledge or the unknown
– LACK of confidence with knowing and selling your worth
– STOP discounting your price to win business
– Convert MORE leads into sales
– Grow a STRONG prospect list
– Eliminate the UNKNOWN in your marketing knowledge
– Learn YOUR worth
?KA-POW!?
I look forward to seeing you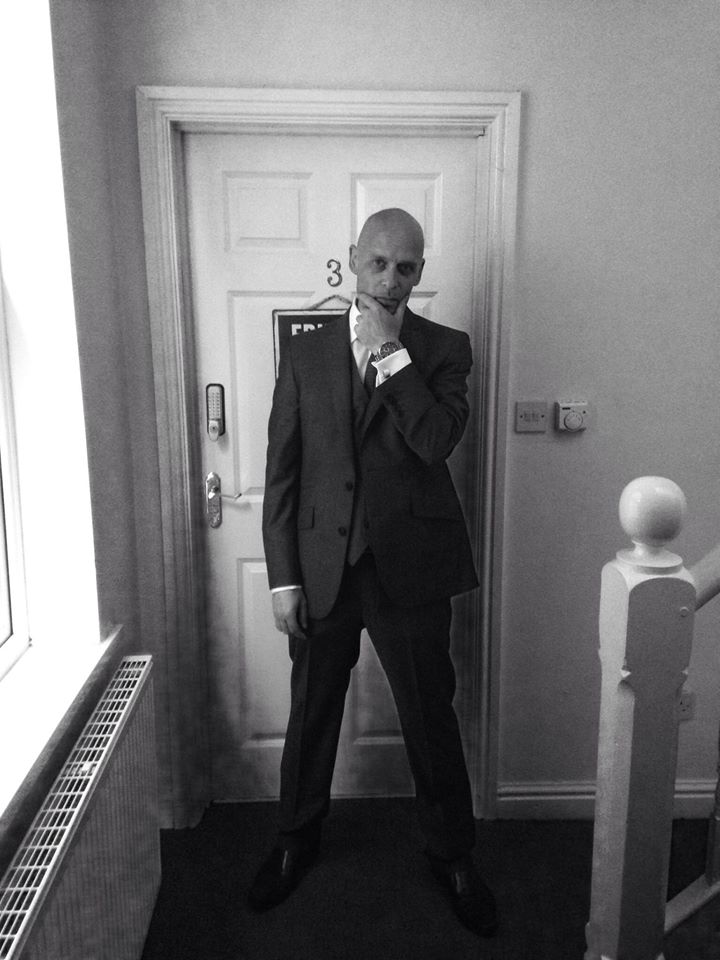 "If anyone is looking for a business advisor that is competent, that uses current technologies to service their clients, responds in a timely manner no matter what size the business and gets the work done on time at a reasonable rate they need look no further, Nigel is that guy."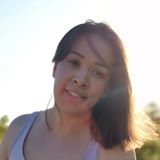 "Incredible! Nigel knowledge is mind-blowing with no nonsense, just assisted with my business and showed how I can gain quality leads. I love to work with people who deliver what they say but the added bonus was Nigel continued to support me through out. Wish I met him sooner!"
If I could assist you to FIND STRONG LEADS & CONVERT SALES without dropping YOUR PRICE, would you be interested?