Learn how I managed to hit my sales revenue and growth targets at every company I have ever worked for! Join my FREE Sales Tips Masterclass on Zoom and I'll show you how you can do it too!
Offline marketing is still one of the most important things that you can do for your business or to grow sales in your's or your employers business.
Sales Masterclass Tips will help you to spot opportunities within your current or prospective client base to secure more revenue for your business.
And you can do this for free without spending hundreds or even thousands of pounds on additional marketing.
I'll tell you exactly how I did it and how you can do it too.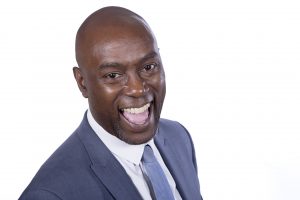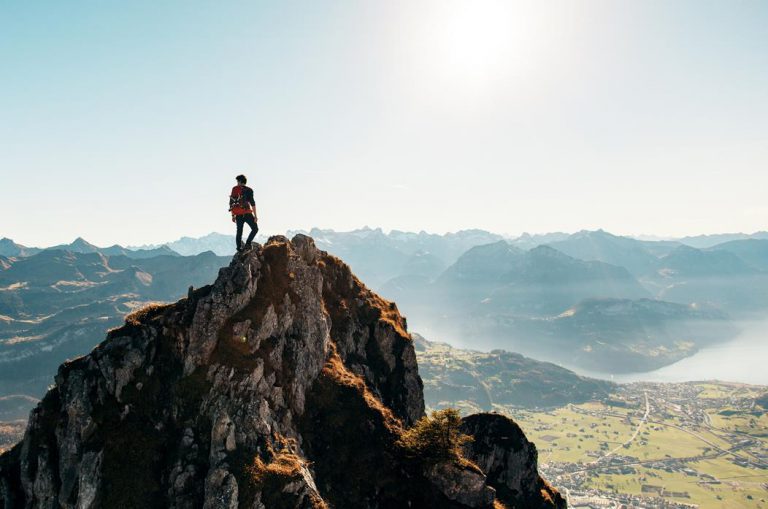 My FREE Sales Tips Masterclass is for you if you want to know how to:
Put yourself in position to hit your sales/revenue forecast earlier

Increase your spend from existing or new customers so you can make more profit/commission

Discover the super sales confidence that you already have in you so you can speak to more people

Market your business, company or you more effectively to potential customers.