Do You Wish You Could Attract More Leads For Your Small Business
.
Love Sales Hate Selling -
Are you struggling to generate leads regularly for your business?
Do you find marketing online a chore, rather than something you look forward to?
Are you struggling to motivate yourself in your business, because you don't know what to
do to make a difference?
Love Sales Hate Selling -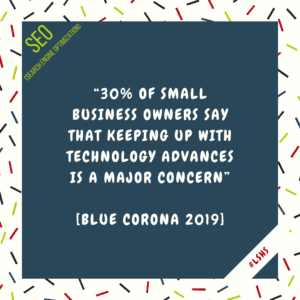 Well let me ask you a question,
If I could teach YOU how to create an online presence that
Generates leads for YOUR Business on autopilot
Boosts YOUR sales conversion rate
Automates part or all of YOUR marketing
Would YOU be interested?
Well I have a solution Just For YOU
The Love Sales Hate Selling  Program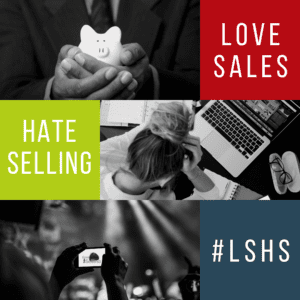 How to use your online presence to start attracting leads
Techniques to overcome sales objections.
Why you shouldn't waste money on facebook ad's
How to create a marketing system which will only cost you time.
......And Much, Much More
8 MODULES
4 WEEKS
4 LIVE ZOOM*WORKSHOPS
(*ZOOM IS LIKE SKYPE, BUT IT WORKS.)
PLUS – BONUS MODULES!
1. ACCESS TO RECORDINGS OF YOUR LIVE GROUP COACHING.
2. YOUR OWN SUCCESS PLAN – THE STRATEGY FOR YOUR SUCCESSFUL SALES JOURNEY, FOREVER!
3. 3-MONTH FREE 1-2-1 ZOOM SESSIONS FOR ONGOING SUPPORT.
OK! What's next?
" If you feel like your business is just a hobby then it's time to
start taking action so you can make it the success you deserve"
HERE'S WHAT YOU'LL GET WHEN YOU ENROLL ON LOVE SALES HATE SELLING
30-minute LIVE 1-2-1 set-up call with me
4 x Bi-weekly 2-hour ZOOM LIVE session, with personal guidance from Nigel (Plus Homework 😀)
Open access to Nigel by email and LIVE Messenger throughout
Lifetime membership of exclusive Facebook Group with help videos, events and much more
Your own Success Plan to track and record progress
Caroline Robinson
When I met Nigel, I had the Facebook and Instagram account all set up and I had it set up purely because I was in business, although I wasn't 100% certain what I was supposed to do and why I had them.
The one thing that I have learnt from Nigel and his sales and marketing services is to be more active with creating user-generated content as this helps with engagement, exposure and also with getting more people to see my business online.
He helped me set up my brand and make it look consistent and my website looks so much better now and the comments that I have had from new customers is that my online assets look more professional than the competition…
To Nigel and the team thank you for your help my marketing and sales knowledge has grown considerably.
Caroline Robinson
Business Owner
Althea Hamilton
Well what can I say, I was lost. I was trying to build a business and market it to any and everyone that would listen.
In February 2020 Nigel and I met up over a coffee in Costa and there he explained just what I was doing wrong, wasn't doing enough of, not doing at all but also what I was doing right and how I could expand on that.
Nigel is such an upbeat personality that his can do, must do, will do attitude rubbed right off on me. I became far more proactive with my business and sought not to promote my brand with who would listen but to my particular potential customers, people who needed my products. Good lessons to be learnt and Nigel taught me.
Oh by the way my business analytics indicated a marked improvement with the work I had been putting in at the start of the year and with Nigel's valuable tips that certainly do work! Ps I should add that Nigel also arranged for my website to be optimised and this helped to attract much-needed traffic to the site.
Althea Hamllton
Business Owner
Silvana Scibetta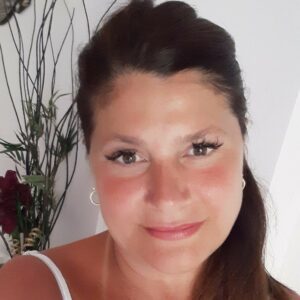 I spent 1 hour on Zoom with Nigel. It was amazing how he managed to give me answers, advice and strategies on how to conduct my business and he gave me a lot of information on tricks and secrets on social media, marketing strategies and how to grow my business faster. Thanks, Nigel.
Silvana Scibetta
Business Owner
Karen Baughan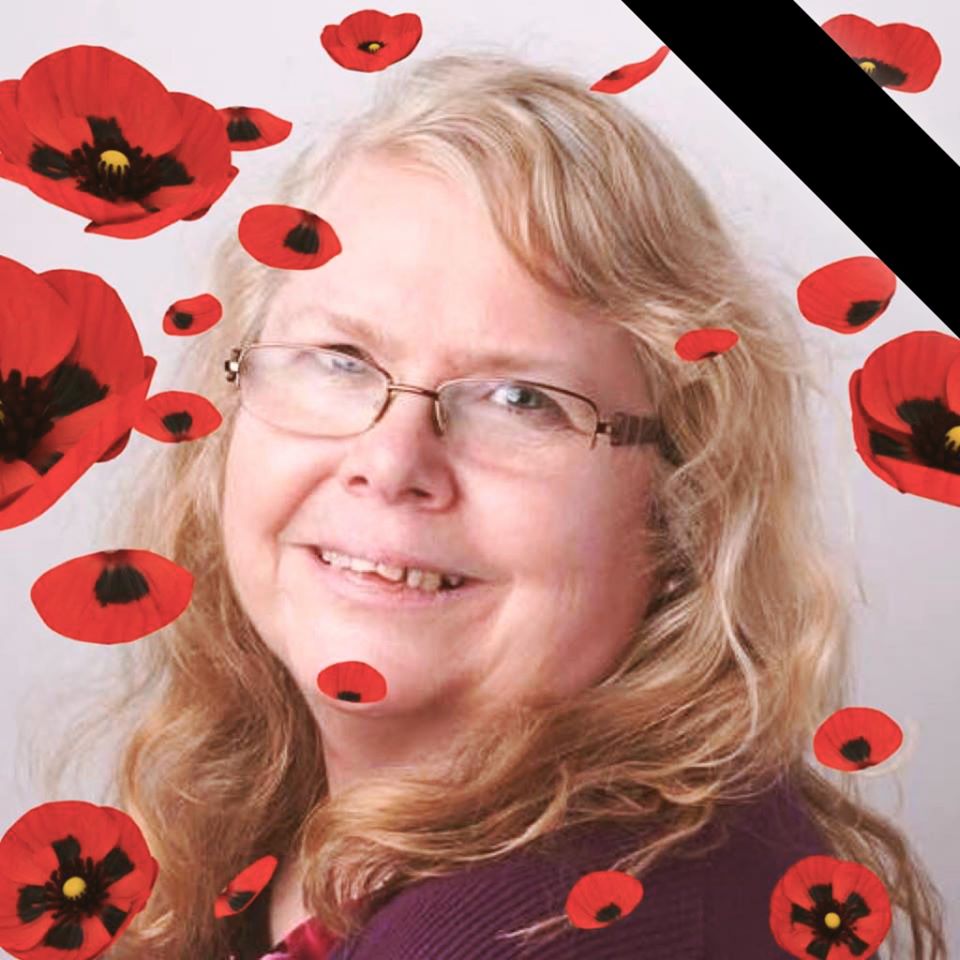 I thought I'd leave a testimony for Nigel he is first class with his knowledge of getting results – Karen Baughan
Karen Baughan
NLP Practioner and Trainer
Sharnelle Simcock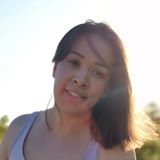 "Incredible! Nigel's knowledge is mind-blowing with no-nonsense, just assisted with my business and showed how I can gain quality leads. I love to work with people who deliver what they say but the added bonus was Nigel continued to support me throughout. Wish I met him sooner!"
Sharnelle Simcock
Business Owner
Glenn Clowes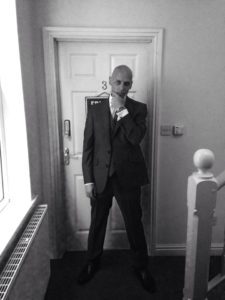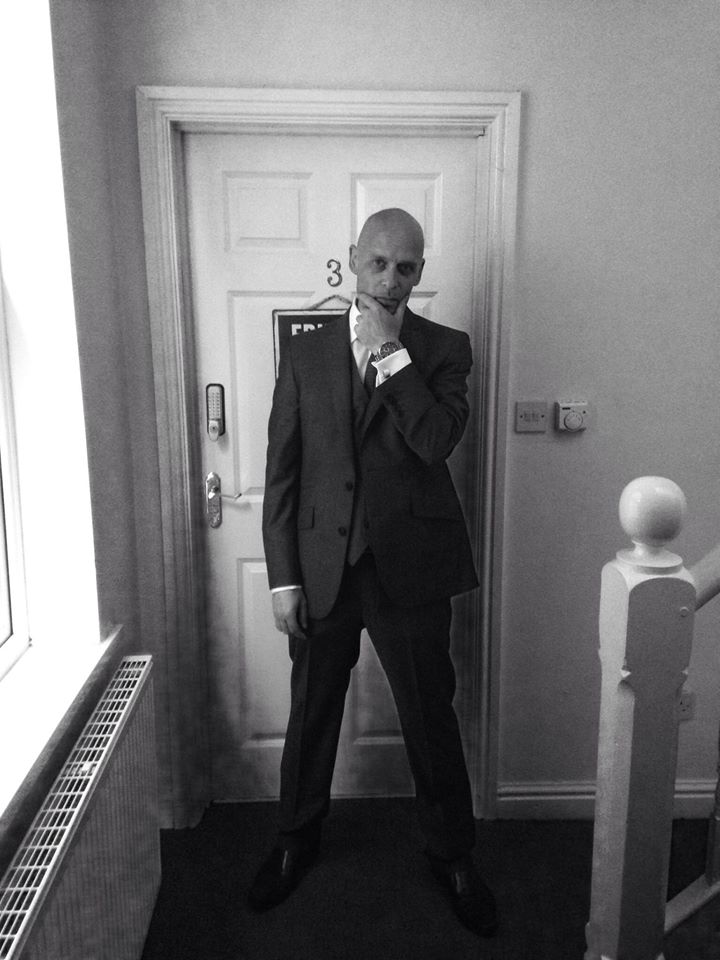 "If anyone is looking for a business advisor that is competent, that uses current technologies to serve their clients, responds in a timely manner no matter what size the business and gets the work done on time at a reasonable rate they need look no further, Nigel is that guy."
Glenn Clowes
Business Owner
Frequently Asked Questions's
How long does it take to see results?
Well that answer entierly depends on you.
If your an action taker and you apply what you are shown on the program.
I would expect you to start seeing results within 7 days
What if it doesn't work for me?
The reason it should work for you is that I will be teaching you a process which is used by the
big boys to attract more leads and convert more sales.
If it works for them, it will work for you.
I've seen similar stuff in the past—what makes this different?
Of course you will have seen similar stuff, I am not trying to reinvent the wheel 😃
The question you should be asking is, if you have seen similar stuff, but not taken action.
Why didn't you take action?
Was the information too complicated to follow or implement?
Or was it something that you thought you would get round to later?
Well, I pride myself in making the complicated simple and helping business owners take action so let's talk.
What if I don't have much time to spend on it right now?
Well if you want to improve your business, but you don't have time, then you have a bigger problem than just leads or sales.
Speak to me about hiring a virtual assistant, I know several brilliant ones.
Will it be a good fit for me?
The Love Sales Hate Selling Program is fluid and it is important that what I teach you is relevant to your
growth strategy for your business.
This is why we have a discovery call first to establish whether it is indeed a good fit for you.
DON'T SETTLE FOR AVERAGE ANYMORE
MAKE YOUR PLANS FOR THE YEAR EXCUTIONABLE, MEASURABLE AND SUCCESSFUL
JOIN ME IN A JOURNEY OF DISCOVERY TO FIND ALL THE LEADS AND SALES YOU'LL EVER NEED!
THE LOVE SALES HATE SELLING PROGRAMME