Would You Like To Convert More Sales In Your Business
Generate fresh leads for your business, convert more sales and make more money.
If you are a sole business owner then you are responsible for selling your products and services and this can be a problem for so many of you.
It's especially true for those of you that don't feel like natural salespeople or lack confidence to speak to prospects, whether that be face to face or on the phone.
So no matter how great you are and no matter how good your service that you provide, you always find yourself scraping around for the next sale to make ends meet.
That's Where the Love Sales Hate Selling Programme can help
A systematic approach that works for business owners who are prepared to take action and put into practice what is taught and improve their sales conversion rate.
This approach has helped many other business owners to generate more leads for their business and in a lot of cases convert more sales at a higher price.
So where is you next sale going to come from? You've exhausted all your leads.
Called in all the favours your owed, but your sales pipeline is empty. So what can you do to get in front of and speak to more people?  The answers are already there, you just need to know where to look.
Do yourself a favour and grab this free report which will highlight 10 methods you can use to grow sales in your business right now. 10 Tips To Grow Sales In Your Business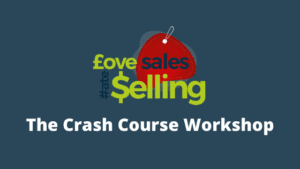 Your ready to take action, you have finally decided that you are going to get better at selling and improve your conversion rate.
You see it is not just about knowing what benefits your product or service brings to people, it goes deeper than that. You have to make sure that you are fully equipped to do the best possible presentation to your prospect.
If your ready to take action then take a look at The Love Sales Hate Selling Crash Course Workshop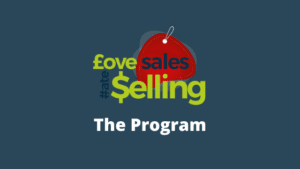 You are looking to accelerate your sales and marketing but you don't know how.
Well this programme goes much deeper than teaching you how to handle sales objections.
If I can help you demystify the Sales and Marketing process then your life beomes easier.
You start to attract leads, you start to have more meaning ful conversations, you start to grow your business.
If you want to know more then check out the Love Sales Hate Selling Programme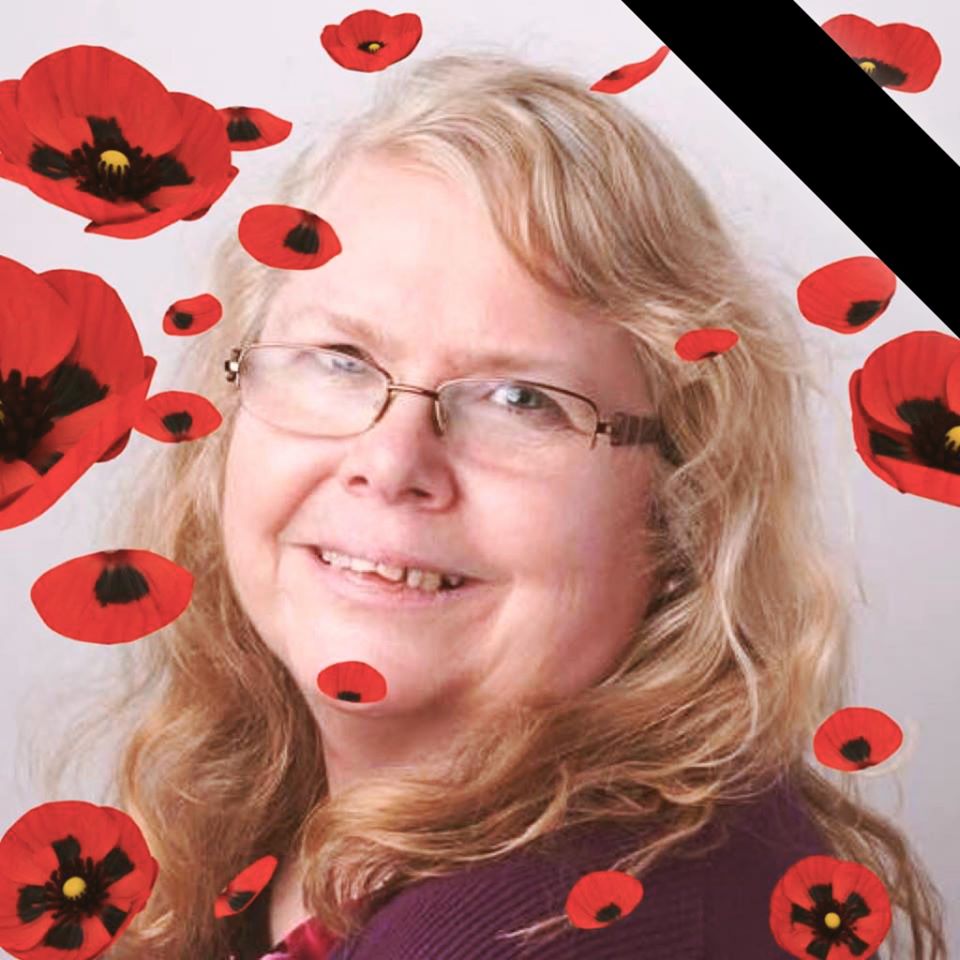 I thought i'd leave a testimony for Nigel he is first class with his knowledge of getting results - Karen Baungh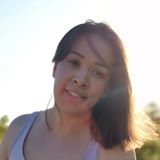 "Incredible! Nigels knowledge is mind-blowing with no nonsense, just assisted with my business and showed how I can gain quality leads. I love to work with people who deliver what they say but the added bonus was Nigel continued to support me through out. Wish I met him sooner!"
So if you are looking to move forward with YOUR business this year, it is time to take action.
As I often say to my clients "stop flapping and make a decision"
Are YOU going to do something different with your business to try and get a better result
Or are you going to continue to fumble your way around when it comes to
converting sales and attracting leads, the choice is really up to you.
But I am here when you are ready to talk about how I can help YOU
Have a great day and I look forward to seeing you on the other side of success