Convert More Sales And Attract More Prospects!
You can grow sales in your business without discounting your prices.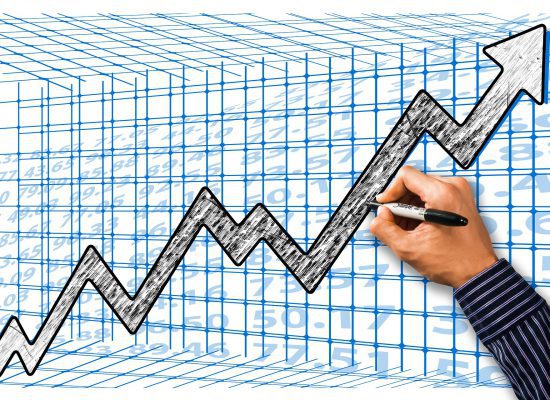 Do You Love Sales But Hate Selling
Do you wonder why your revenue target seems harder to hit every month?
Maybe you lack the confidence to generate appointments
Perhaps the appointments aren't the problem but converting the appointment into a sale is?
Could it be that you struggle to retain customers or grow your revenue from the customers you have?
You can succeed at selling.
You just need to find a style that suits you.
What you need is a method that works, a strategy that can repeat, a system you can follow.
Let me be the guiding light to help you achieve your sales goals, without you breaking into a sweat.
Find out if I can help you Love Sales and Love Selling by booking a discovery call or take a look at my programme and see if it is right for you.