4 Social media scheduling platforms that could save you time
If you are running a business and doing any kind of marketing online then using social media scheduling software could save you a lot of time.
Let me explain, a lot of marketing companies use scheduling software to look after social media posting for their clients. There is absolutely nothing wrong with that because, in essence, these businesses, save you time and time equals money in business.
It would be impossible for one person to sit there and post content continuously all day. So they all use scheduling software, they just don't tell you about it.
Is social media scheduling software for you?
So the best thing you can do if you are strapped for cash and want to embark on any kind of social media marketing activity is to use social media scheduling software yourself.
If you decide to do your own online marketing I recommend that you use canva to design your posts, it is a fabulous resource. 
Now I'm not going to lie to you, there are loads of social media scheduling platforms, and I haven't got the time to sit here and tell you about all of them so I will tell you about four of my favourites.
Crowdfire
Post Planner
MissingLettr
Buffer
The great thing about them all is that you can get started for free and then once you start seeing a return, you can then take the option to upgrade to a paid plan.
So without further ado lets, dive in and I'll explain what you can do for free
Crowdfire




Allows you to connect up to 5 social accounts (1 per network)
You can have up to 10 scheduled posts per social account
You will have an Ad saying Crowdfire when you schedule a post to go out.
Crowdfire pulls in a lot of popular content from across the internet and you are able to share this to your social media networks.
You can also post your own content and schedule it to go out at a time that you set.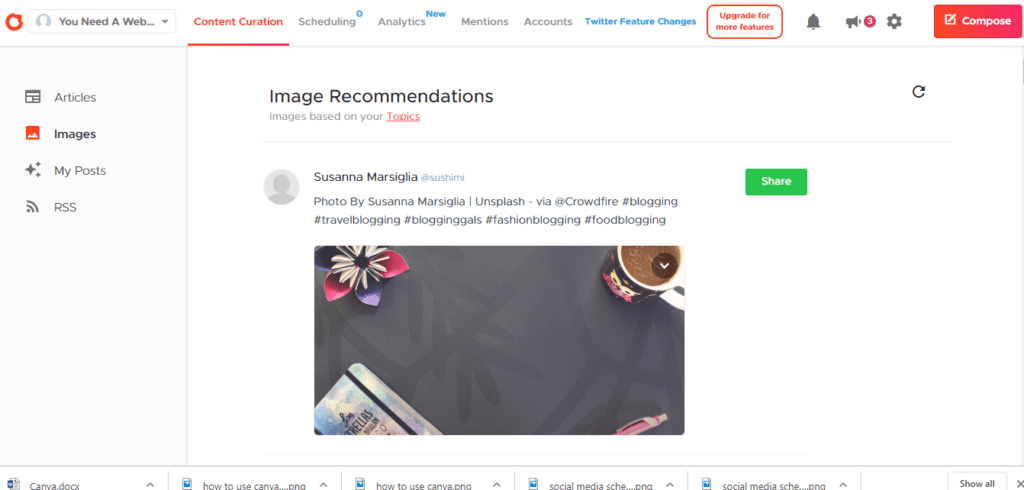 Post Planner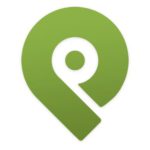 Unfortunately, post planner has recently implemented pricing for their platform
But it is still extremely good value
For $3 per month, the platform
Allows you to connect up to 3 social accounts 1 per network
You can have up to 30 posts per social account per day
You can have up to 300 scheduled posts.
1 User only
Very similar to Crowdfire in that it pulls in very popular content from across the internet
But where post planner really excels is in the number of ideas that it gives you.
One glance at the find page and you are met with a multitude of content options
That you can use to share across your social media networks.
It also gives you status ideas and you can even search by industry.
Don't just take my word for it take a look for yourself.
Missinglettr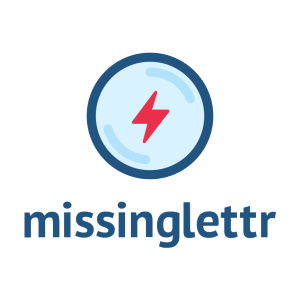 Unfortunately, Missing Lettr, have started charging as well.
I have a feeling that I have been very lucky to have joined them when I did.
Perhaps I have been grandfathered in.
Anyway, missing lettr is a little different from the other two.
In essence, it takes your new and old blog posts and repurposes them to appear across all your social media networks.
For $27 per month, you can
Connect 1 website with up to 5 Social media profiles
You can have up to 280 active campaigns at any one time.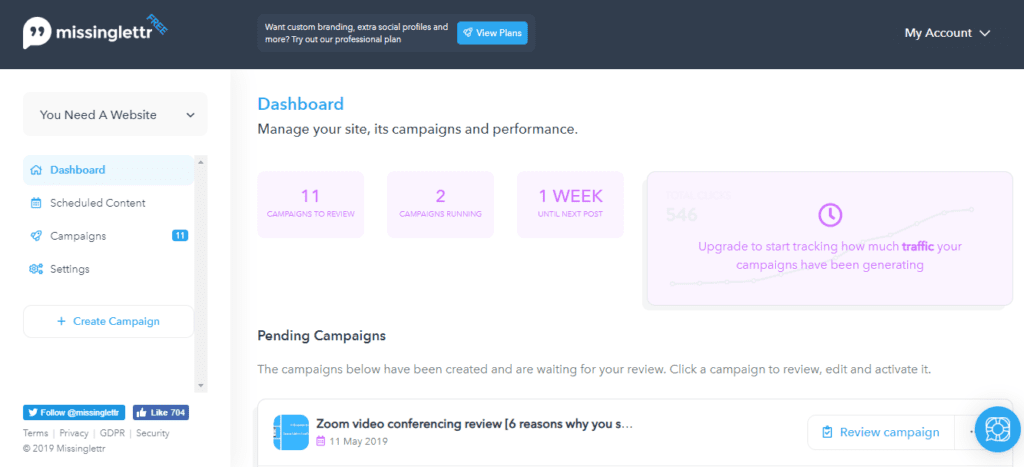 Buffer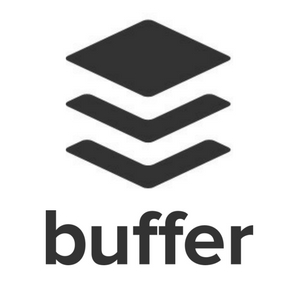 Buffer free account
Lets you connect one twitter, Facebook page or profile and LinkedIn account
You can have up to 10 scheduled posts per social account
Buffer is great for sharing content across your networks.
You can take any image or any text from any website and share it to your networks in seconds.
It allows you to schedule your posts so that they can post when your not around and it also provides analytics so you can see which posts are performing best. Take a look here to read my post on  How To Use Buffer To Market Your Small Business

So there you have it 4 social media scheduling platforms that you can use today.
Drop me a line tell me about some of the social media scheduling software that you are using to promote yourself online.
Small Business Owner Are You Struggling To Grow Your Business Online?
You can grow your business and remove the tech overwhelm, you just need to know what to do. If you are an action taker then
The Love Sales Hate Selling Program could be just what you are looking for.
Discover how to generate leads for your business for free

Learn how to overcome sales objections and generate more revenue for your business

Eliminate your fear of technology and learn how to easily market your business online
Plus a whole lot more, click the button below to take a look.

Alternatively, sign up for my smoke signals and grab your free copy of my report "10 Tactics To Grow Your Small Business Without Spending Any Money"